The Clubhouse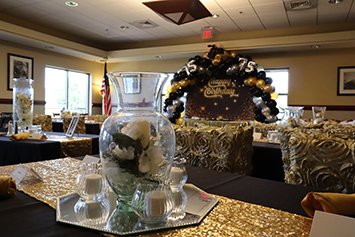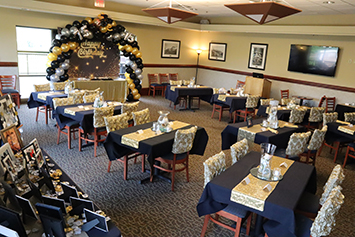 Featuring a lounge facility with full bar and a dining room with sweeping views of the mountain foothills, golf course and river, The Sevierville Golf Club Clubhouse is an elegant setting for any dinner or reception.
Food service: Custom menu planning available. Rental: The entire dining room may be rented. Reservations for smaller groups also available. Contact: Food & Beverage Manager Sheila Fuller at (865) 429-4223 or

This email address is being protected from spambots. You need JavaScript enabled to view it.
The Pavilion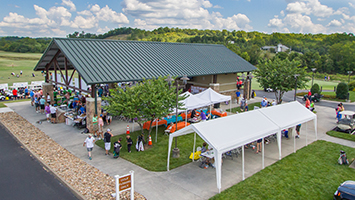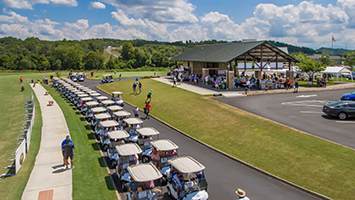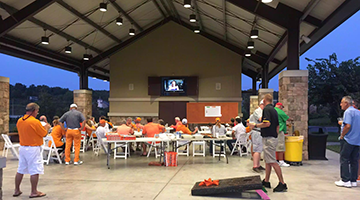 An outdoor pavilion with great views and seating that provides for a more casual meeting and dining option.
Food service: Custom menu planning available Rental: The entire pavilion may be rented for events. Reservations for smaller groups also available.
Contact: Food & Beverage Manager Sheila Fuller at (865) 429-4223 or

This email address is being protected from spambots. You need JavaScript enabled to view it.